You ARE Good Enough to be Fitted
A recent survey highlighted that nearly a quarter of golfers who haven't been custom fitted before believe that they are not good enough to go through the fitting process. We're incredibly passionate about finding the best clubs for your game - no matter your golfing ability or experience - and an enjoyable fitting experience is the most effective way to do this and help you improve as a golfer.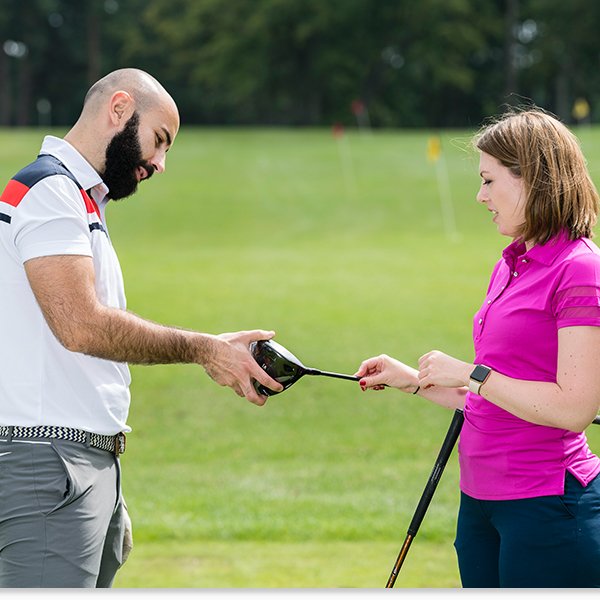 Consistency is key
It's nice to be able to hit the ball further and more accurately, and a custom fitting will help with that, but the main thing is to be more consistent so that your bad shots are few and far between.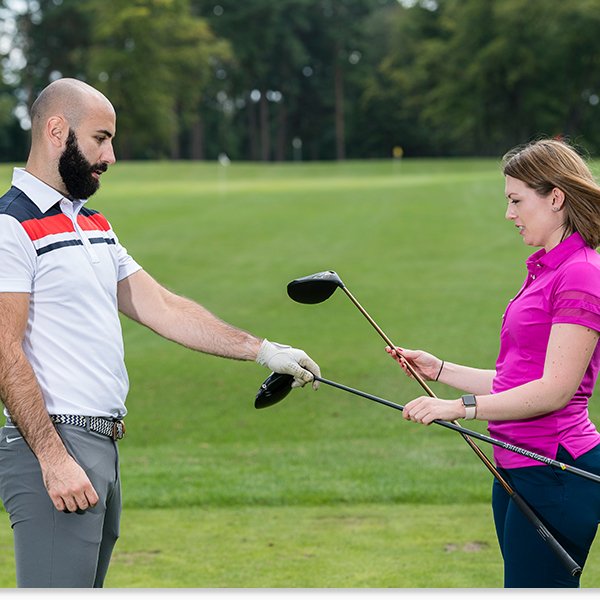 Testing different clubs
This is the most enjoyable part for any golfer - trying out the latest equipment from different brands. It's not just about what performs best, but also about what you prefer in both looks and feel.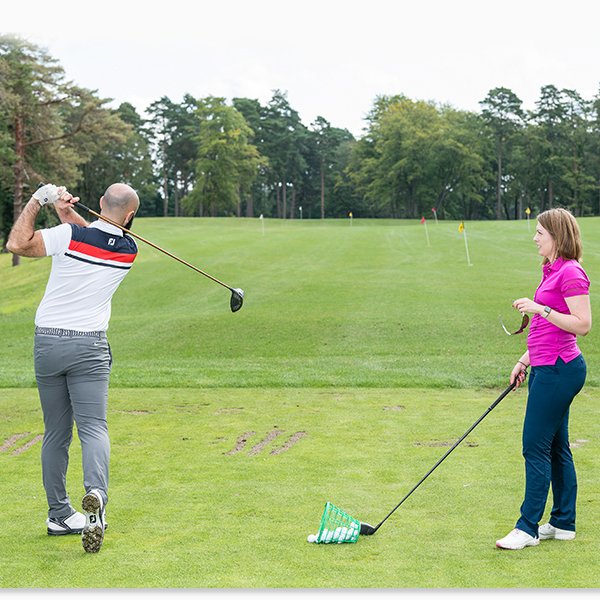 Finding you the right club
Once we have a club that you particularly like, we'll look at the finer details with you so it's perfectly set-up for your game. We appreciate it's a big purchase, so we want to ensure you walk away happy.
Back to Articles