Making Life Easier off the Tee
The average golfer will use their driver between 10-13 times per round. That means between 50-75% of holes are relying on that one club for a good start. But how do you ensure you get that good start?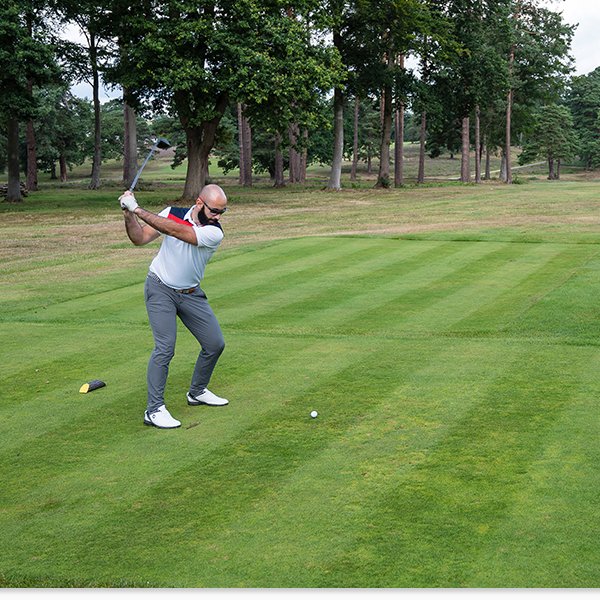 Finding the Right Driver for You
First things first, if you want to find the fairways then you need to feel comfortable with your driver. It's imperative that the driver you're swinging is the right driver for your game. This will give you confidence on the tee-box whilst helping to get the most out of your game.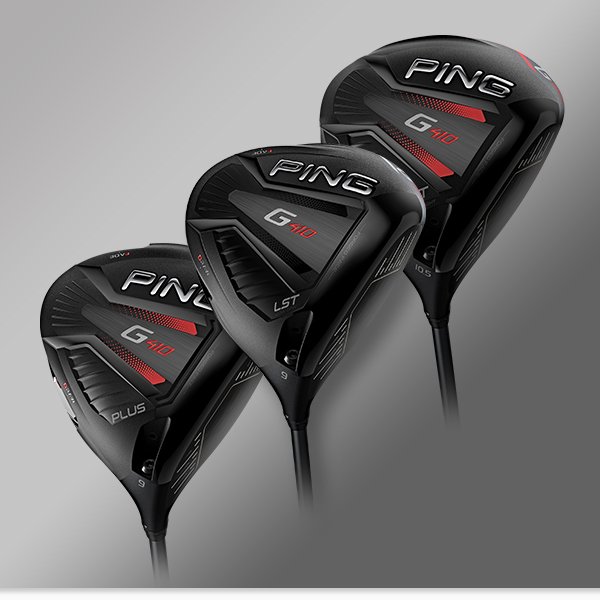 PING G410 Driver Range
When it comes to the PING G410 drivers, we will always be able to find you the perfect driver to enhance your game. The G410 SFT is specifically designed for straighter, more forgiving ball flights, whilst the LST is perfect for faster swing speeds and the Plus offers adjustable draw/fade weight options.
You can click the button below to see our full range of PING drivers, or call us to see how you can get expert help in finding your ideal driver.
Back to Articles