Click & Collect
Click and Collect allows me to provide you with an extensive range of products that are not always available in store. In effect it makes my pro shop a 24/7, 365 days a year business. Click here to get browsing.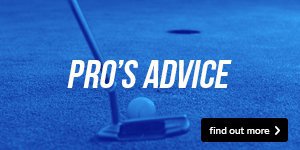 Thoughts for the course
Chipping is a fine art. It requires precision and skill, both of which may need sharpening after a few months away from the golf course. No shame in that! So, here are a couple of points to remember.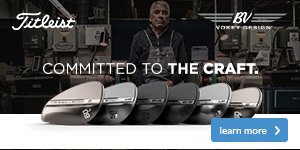 You have plenty of options
Carrying on from our story above, one of the great things about chipping is that there are so many different ways you can play a shot. From high-lofted flop shots to simple bump-and-runs, the choice is yours!