Click & Collect
Click and Collect allows me to provide you with an extensive range of products that are not always available in store. In effect it makes my pro shop a 24/7, 365 days a year business. Click here to get browsing.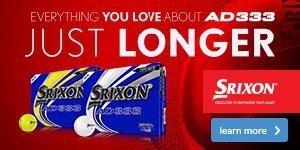 Battle of the balls
Srixon are back with their ninth-generation two-piece AD333 golf ball and when it comes to value-for-money and high performing technology, we know you will be in for a pleasant surprise.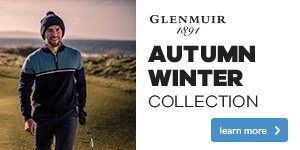 ARRIVED: Autumn Winter range
As we begin the inevitable slide to Christmas (yes, I said it), the importance of having warmer layers in your armoury has never been more apparent. Fortunately, we have a range of offerings in store to keep you warm and stylish whilst on the course in the coming months.