Click & Collect
Click and Collect allows me to provide you with an extensive range of products that are not always available in store. In effect it makes my pro shop a 24/7, 365 days a year business. Click here to get browsing.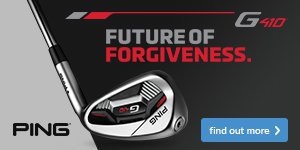 New Irons 2019
The last thing anyone wants is to purchase a new set of irons, only to struggle massively when they take to the course with their friends a few days later. Sound familiar?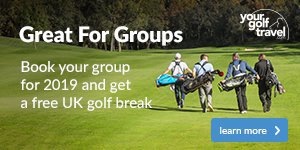 Have clubs, will travel
Being part of a golf club brings many other benefits than simply being able to play in competitions. Take the social aspect for example; you make lots of friends - some for life - that you spend time with most weeks out on the course.