More than just a shop
Our professional team here are far more than just golfers. Each of us is highly skilled in different areas, enabling us to offer you a wide range of services to help improve your game and enjoyment. Did you know we offer the following?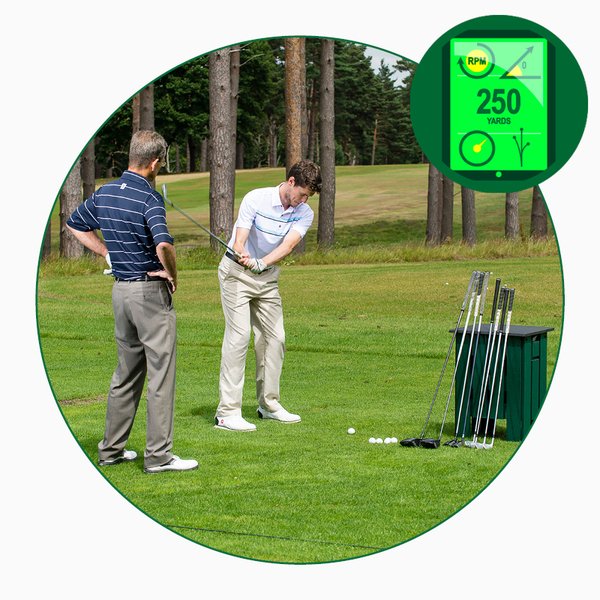 Club testing and fitting

There's no excuse to buy straight off the shelf anymore. With so many head and shaft options now available for you to try, it's only by testing a range during a thorough custom fitting that you can be certain you'll get the most out of your purchase.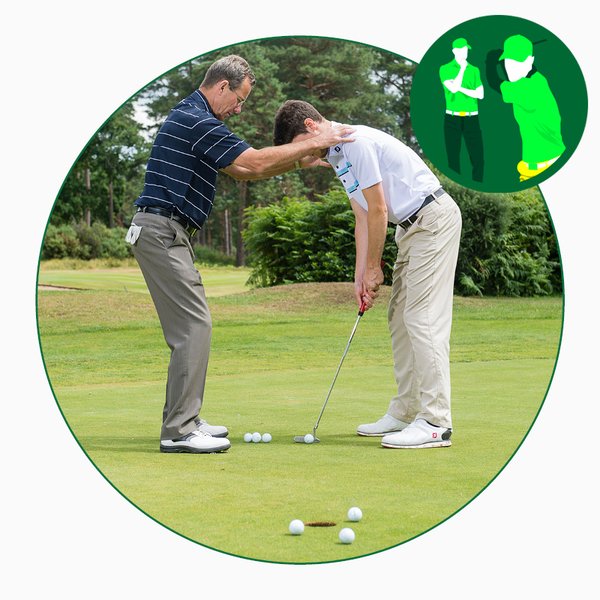 Coaching

We come across some golfers now and again that think having a lesson shows some kind of weakness. But if you want to enjoy a better year in 2018 we think it's time you bit the bullet and took control of your game, something that we can help you with.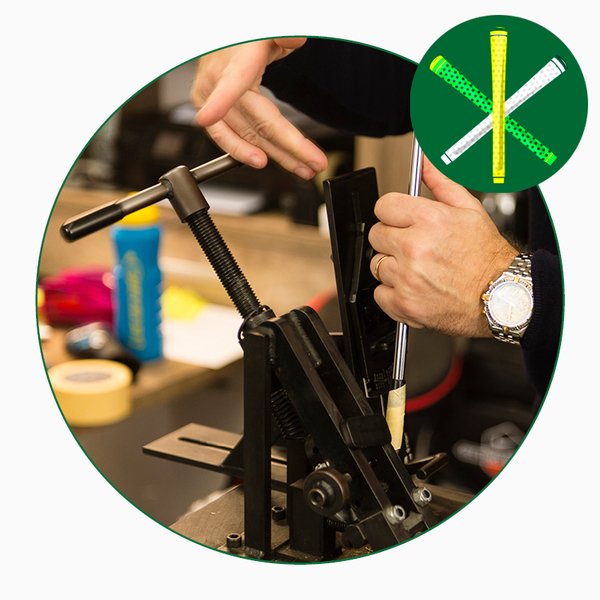 Equipment MOT

If you're happy with your current bag set-up it's still important to ensure you're getting the most out of each club. We can check for signs of wear, like slick grips that reduce your power and bent lofts that alter your gapping, which you shouldn't overlook.
Back to Articles