Are you layering efficiently?
Golf-specific clothing can aid you in beating any weather that's thrown your way while playing. Another benefit is that you only need a few thin layers to remain nice and warm – long gone are the days of piling on thick turtlenecks and big knitted jumpers.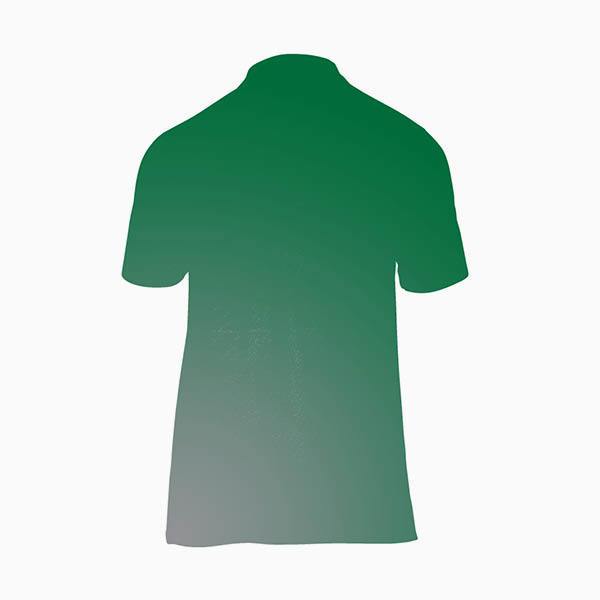 First Layer
We always recommend layering your outfit, which means each garment should complement one another when combined. Start by looking for polo shirts with breathable fabrics that can
wick away moisture so you
don't sweat and overheat.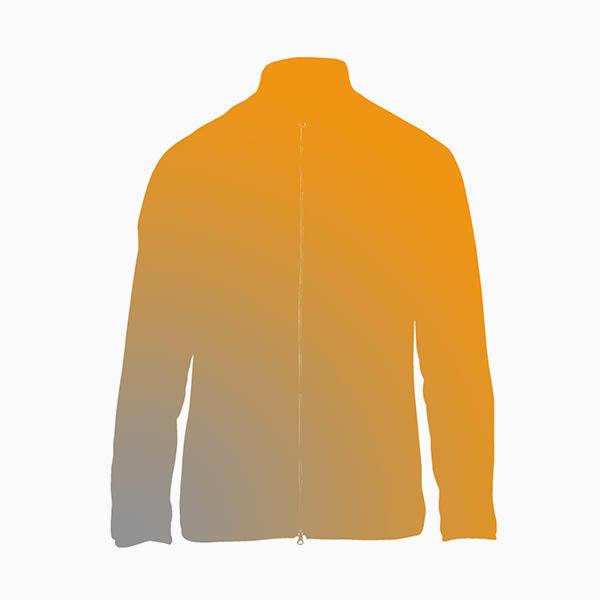 Mid-Layer
You'll also want a few versatile mid-layers that offer thermal insulation to keep you warm. Ideally these will come made from a fabric that's soft on the skin for comfort and also stretchy so you can still swing dynamically and powerfully.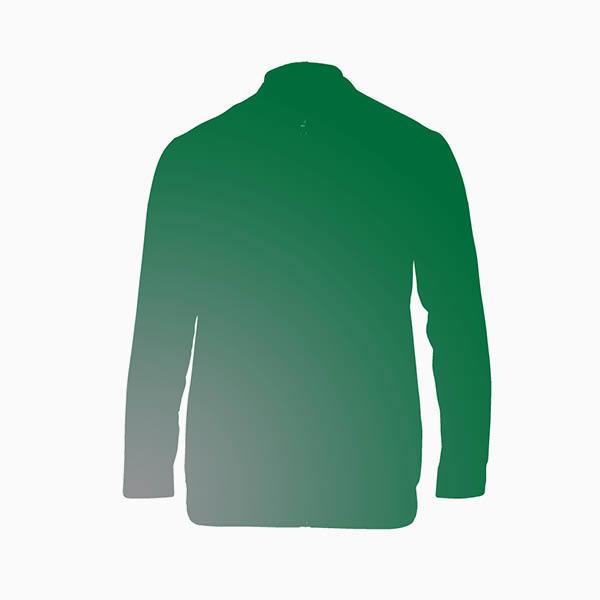 Outer-Layer
You can top off your outfit with a lightweight waterproof jacket that's easy to store in your bag. Golf specific jackets are particularly breathable and have stretch fabrics so you don't overheat and can swing your best when wearing lots of layers.
Back to Articles